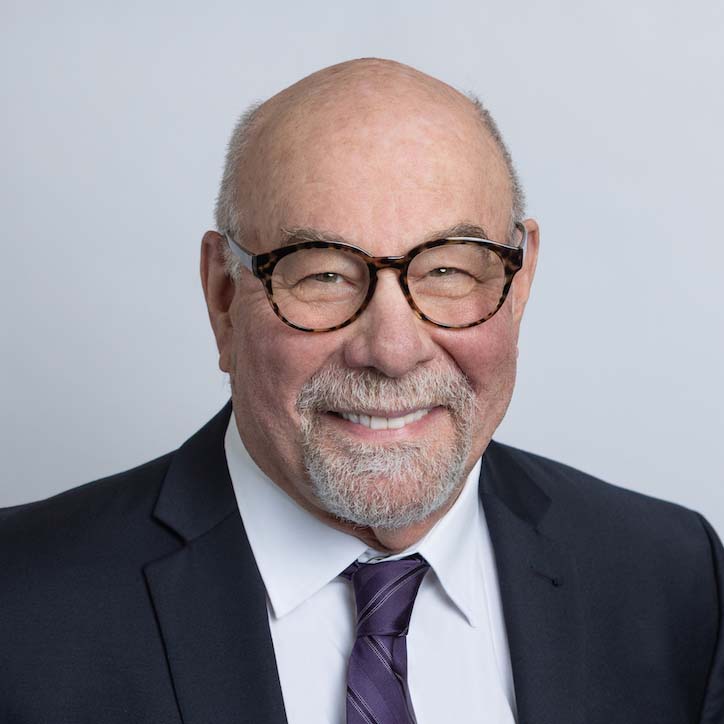 Charles M. Miller is the principal of The Miller Law Offices, which has long been recognized by U.S. News and World Report as one of the top immigration law firms in the United States.
Mr. Miller founded The Miller Law Offices in 1979 after serving as a General Attorney for the legacy U.S. Immigration and Naturalization Service (INS). He also helped to establish immigration and nationality law as a field of legal specialization in California, serving the State Bar of California's Specialty Advisory Commission both as its chairman and as a member, and has been a certified specialist in this area since 1991.
He has been recognized by Best Lawyers in America in the field of immigration law from 1991 through the present, and was named one of the 2017 "Lawyers of the Year" in immigration law by Best Lawyers Business Edition. He has a Martindale-Hubbell Peer Review Rating of AV Preeminent (5.0), representing the highest level of professional excellence.
He has also served on the National Board of Governors of the American Immigration Lawyers Association (AILA); as the chair of AILA's Southern California Chapter, its Visa Office Liaison Committee, and its Compliance Auditing Standards Task Force; and as the co-chair of its National Verification and Worksite Enforcement Liaison Committee. Together with Terri Senesac Miller, he is also the co-recipient of AILA's Jack Wasserman Memorial Award.
Additionally, he has co-authored several leading publications in the field of business immigration, including Immigration Compliance and Best Practices (with Marcine A. Seid and Daniel Brown, American Bar Association publ.), Immigration Law in the Workplace (with Marcine A. Seid and S. Christopher Stowe, Jr., Wolters Kluwer Law & Business publ.), and Immigration Compliance Auditing for Lawyers (also with Marcine A. Seid and S. Christopher Stowe, Jr., American Bar Association publ.). He has also served as co-director and moderator of the Worksite Immigration Compliance Symposium at Stanford Law School.
He holds a Bachelor of Arts in Political Science, cum laude, from the University of California, Los Angeles, and a Juris Doctor from the University of Akron, where he was an editor of the Akron Law Review.
He is admitted to practice in California.